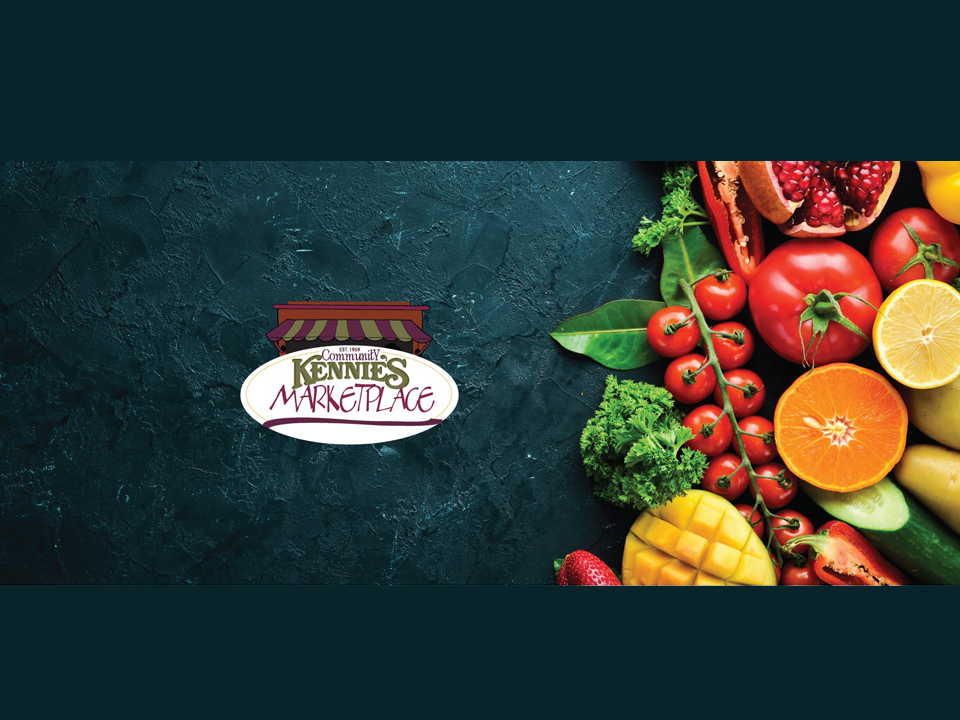 Just announced: our specialty premium ice cream "Cowabunga" will be available at all Kennie's Markets except Biglerville, starting Saturday, March 13! The pint-sized ice cream comes in two delicious and creamy flavors: Vanilla Cowabunga and Chocolate Cowabunga.
Cowabunga is also still available while supplies last at Karns Foods.
"We're thrilled to be on the moo-ve bringing additional PA Dairymen's joy to Pennsylvanians and essential workers to help uplift them during these challenging times. Grocery store workers have been on the frontlines and really stepped up for over a year now to make sure all of our families have access to fresh food and other necessities during the pandemic. It's wonderful to see businesses like Kennie's Market recognize their dedication by offering a free milkshake to their employees throughout March and help bring milkshake smiles to other Dairymen's fans who want to attend," said Dave Smith, Executive Director of Pennsylvania Dairymen's Association.
Smith noted that proceeds from the NEW "Cowbunga" ice cream and milkshakes sold will support Pennsylvania agricultural, education, farming and hunger-prevention programs and projects.
Jeremy Shultz, Director of Marketing, Kennie's Market added, "We cannot thank our store teams enough for all their efforts this past year. Our industry has changed, and we could not have provided the best customer experience possible without our employee teams leading the way. We've partnered up with the PA Dairymen's Association to provide Dairymen's Cowabunga 'Milkshakes by the Scoop' ice cream to our employees! One of our core values is being a leader in the communities we reside in, and this was a great opportunity to do so. We will also have this great item for customer purchase in Gettysburg, Spring Grove, Littlestown, and Taneytown. Thank you for supporting your local, employee-owned Kennies Markets."
The PA Dairymen's milkshake is one of the most sought-after favorites during the PA Farm Show. People and businesses have reached out in record numbers asking where they can get the famous milkshakes this year. Businesses and community groups have stepped up to help support Pennsylvania's dairy farmers, the philanthropic endeavors of the PA Dairymen's Association and request Milkshake Pop Ups in communities or for Employee Day recognitions since sale proceeds benefit Pennsylvania ag-related charities, along with Feeding PA's Fill A Glass With Hope© fresh milk program for families in need.