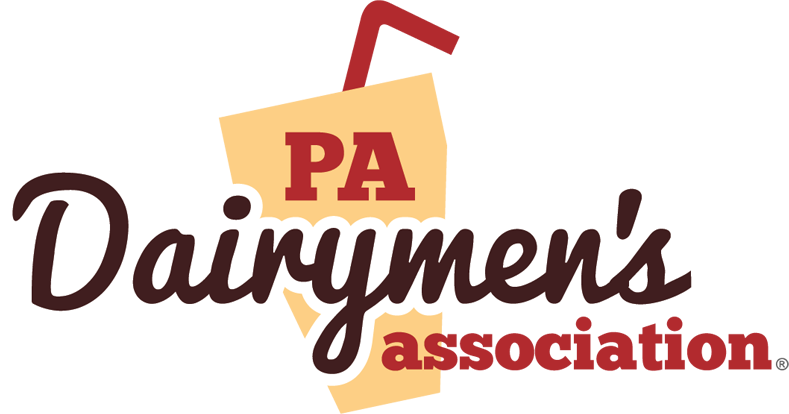 Providing Farm Show Milkshakes And Spreading Smiles Since 1953!
Together, we're sipping, shaking and making a difference!
We love meeting our milkshake fans and watching you enjoy our famous delicious, creamy milkshakes at the PA Farm Show and at our Milkshakes On The Moo-ve Pop Ups! Thanks to you, we're spreading milkshake smiles and giving back to various charitable programs to support agriculture, our youth, the dairy industry, hunger prevention, education and beyond in Pennsylvania! Join us for our refreshing signature sweet treats as we travel to your region or book us for your next event!
Milkshakes
On The Moo-ve
We are having fun visiting communities across the state throughout the year to share our popular PA Dairymen's milkshakes that we serve at the PA Farm Show! From employee recognition and special events to business pop ups, fairs and festivals to private celebrations and major shows, you can book our Milkshakes On The Moo-ve Milkshake Truck for your next fun occasion!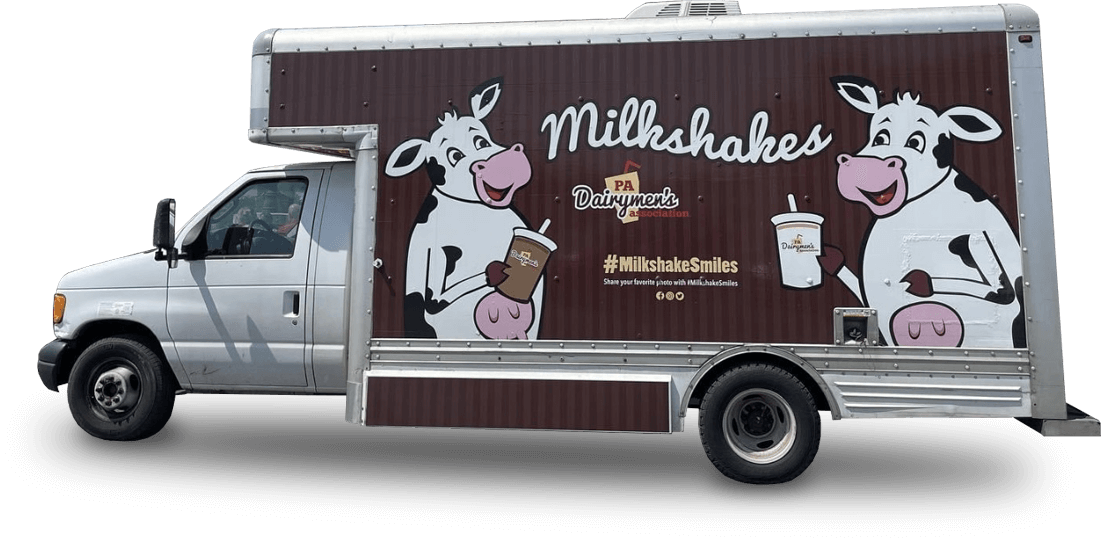 Latest Moos
PA Dairymen's Association Announces New Signature Milkshake Flavor To Celebrate The Giant Company's 100th Anniversary With One Month Until 2024 PA Farm Show
The Pennsylvania Dairymen's Association, one of the state's leading advocates for dairy farmers, is excited to partner with The GIANT Company to celebrate its 100th anniversary with a NEW Signature Milkshake, the Salted Caramel, for the 2024 PA Farm Show. GIANT will…
Read More
View All Moos

Pennsylvania Farm Show
FC opens January 5, 2024 @ 12:00
Full Farm Show opens January 6-13, 2024
Rated as a top fan favorite at the PA Farm Show annually in January, our PA Dairymen's milkshakes have been a staple since 1953 at the largest indoor agricultural exhibition in the nation. Visit us in the Main Food Court or off of the McClay Street entrance as we celebrate PA agriculture.
Learn More