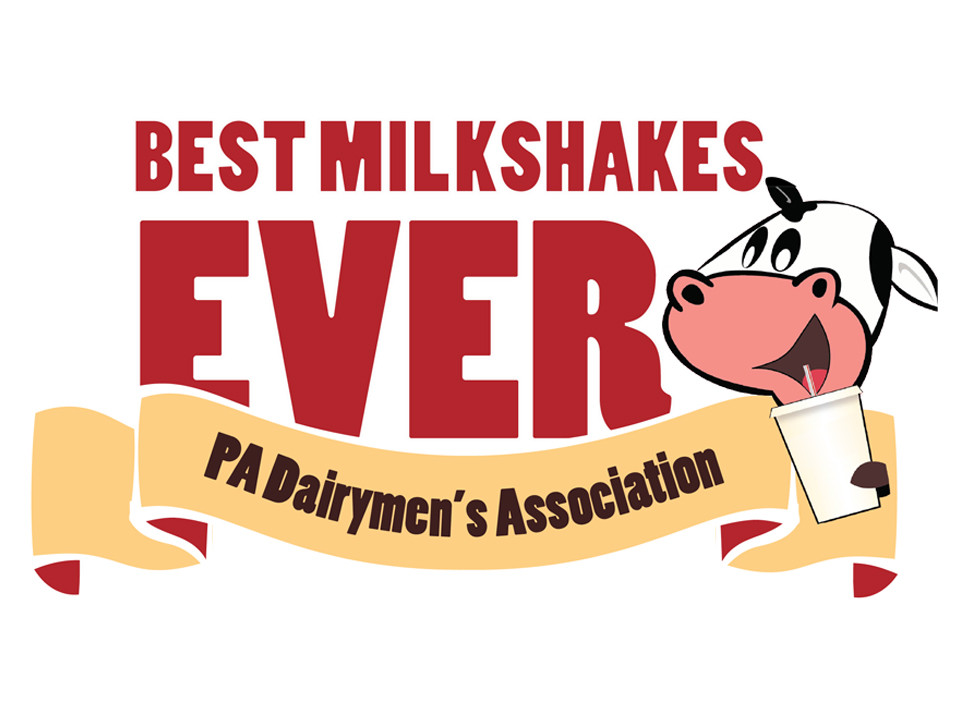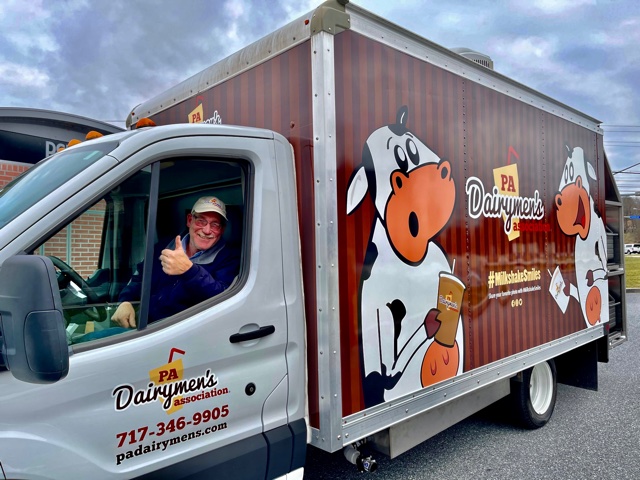 Be sure to snap a photo of you sippin' your shake and tag it with #MilkshakeSmiles
Milkshakes will be available for purchase. All proceeds of our shake sales help to support agriculture education and hunger prevention programs.
Follow us on Facebook to stay up-to-date on all of our latest Milkshake pop-up events.