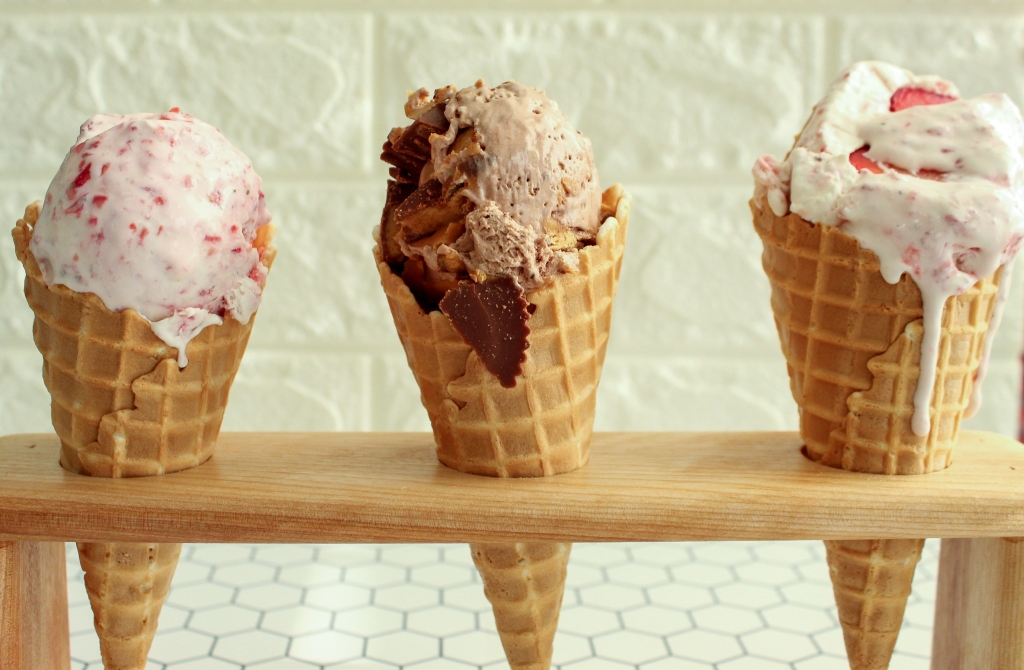 Did you know that July is National Ice Cream Month? Ice cream is a FAV here at the PA Dairymen's Association because it is one of the delicious dairy foods that makes our famous milkshakes SO YUMMY!
But, we don't limit our ice cream love to just milkshakes – we love all kinds of ice cream, including the homemade kind.
If you are looking for a fun summer activity, we have it: make your own ice cream.
Check out this blog post from our friends at the PA Department of Agriculture and this video from Pennsylvania dairy farmer Lolly Lesher.https://www.youtube.com/watch?v=5YSus4pkdUI&list=PLQvbnhTt22BR4TI1CzrAqjOEFaLI2Bm0G&index=45&t=0s