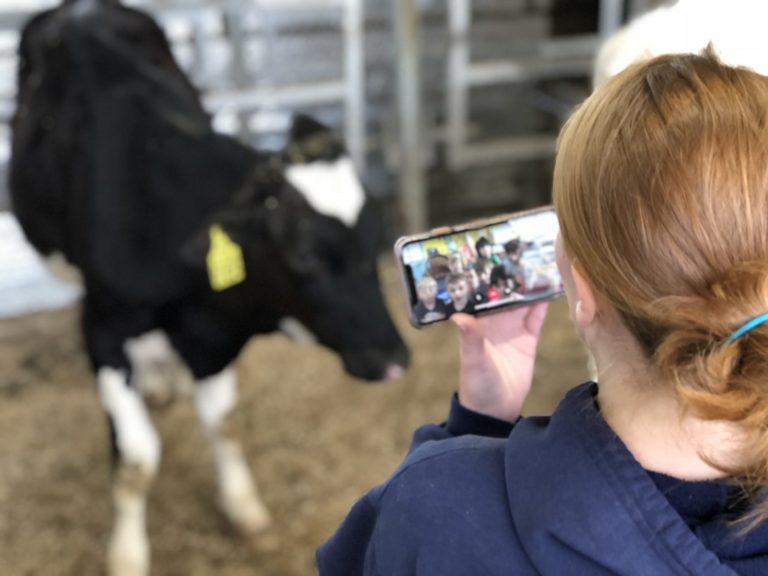 We're proud to announce that our partner, Discover Dairy, has launched a virtual learning library for elementary and middle school teachers and students.
Discover Dairy is an interactive, cross-curricular lesson series that meets Pennsylvania state education standards and incorporates science, math, reading and social studies concepts to show students how dairy farms contribute to our community.
The new virtual learning library includes interactive videos, e-books and worksheets for students to complete at home. Assessment options, including quiz questions, writing enrichment and drawing activities, are available for teachers.
For families and classrooms that are interested in taking a virtual farm tour and meeting calves on a working dairy farm, Discover Dairy is also hosting virtual chats with dairy farmers. Visit YouTube to join the virtual chat.
Discover Dairy is managed by the Center for Dairy Excellence Foundation of Pennsylvania and made possible by American Dairy Association Northeast and Midwest Dairy Association.