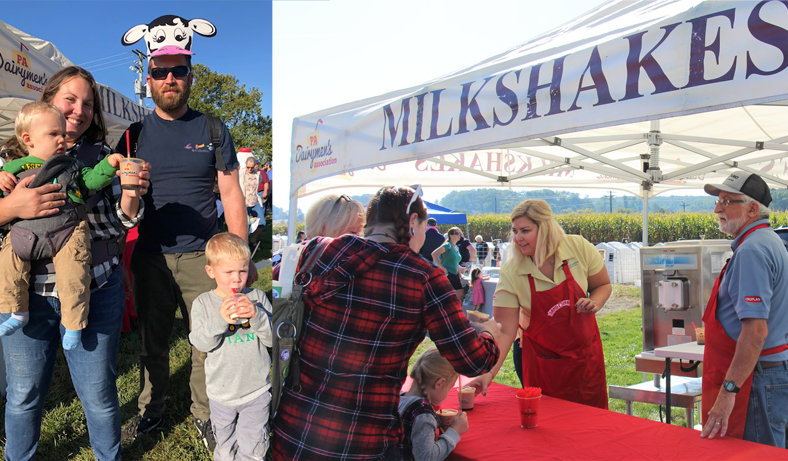 We were excited to be a part of the first-ever #ChoosePADairy Breakfast on the Farm event at Kurtland Farms.
More than 1,100 people attended and received an inside look at the Pennsylvania dairy industry while learning how to support local farmers by choosing Pennsylvania dairy products.

Thank you to all who joined us!