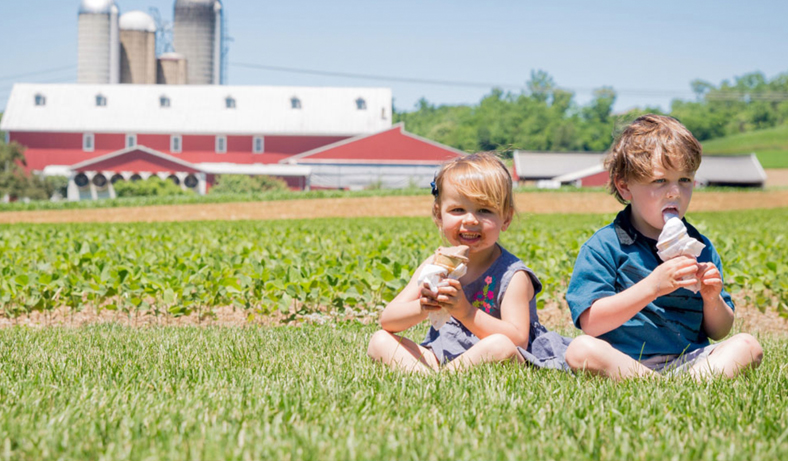 July is National Ice Cream month and the 2nd Annual Pursue Your Scoops Ice Cream Trail is here.
This year, there are three trails to choose from Western, South Central and Eastern Pennsylvania. The trails feature hand-selected PA Preferred® chosen creameries with a variety of experiences — from an urban experience to a true cow-to-cone farm experience. 
And you can win prizes just for eating ice cream! Here's how you can play:
Step 1: download a trail passport 
Step 2: Visit 5 stops on the trail to win a #PursueYourScoops T-shirt 
Step 3: Visit all stops on the trail to win a #PursueYourScoops Ice Cream Bowl and T-Shirt 
Step 4: Complete your passport by September 2, 2019 with either 5 stops or a fully-completed passport, then mail (postmarked by September 30, 2019) to: Center for Dairy Excellence, 2301 North Cameron Street, Harrisburg, PA 17110
Now, get out there and eat some ice cream!