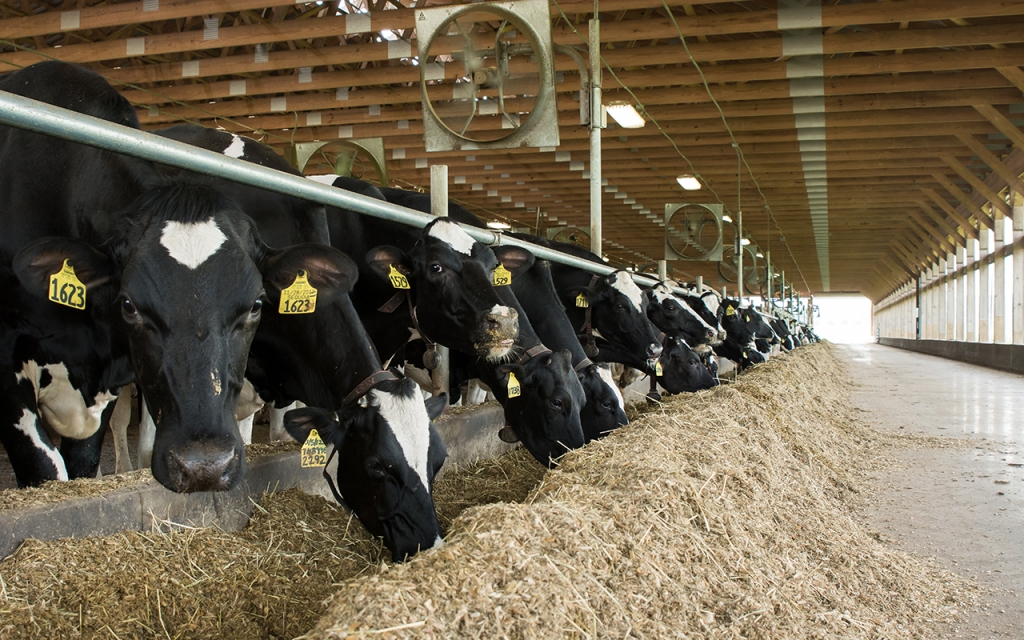 An opinion piece on the Pennsylvania dairy industry, dairy farmers and local milk co-written by executive director, Dave Smith has been published by PennLive.
Here's a teaser to the article – read the full piece here.
Excerpt: Pennsylvania has the second-largest number of family dairy farms in the United States. The majority of our 6,570 dairy farms are family owned, managing 525,000 cows.
They pump nearly $15 billion into our economy, support more than 52,000 jobs, and produce an abundant supply of fresh, delicious, nutritious milk every year to the tune of 10.9 billion pounds.
But these are challenging times for our Pennsylvania dairy farmers.