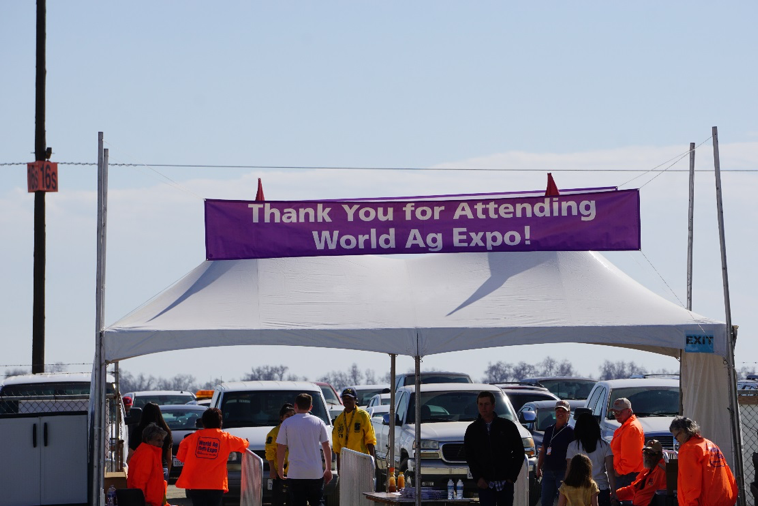 Guest blogger, Rebecca Shaw is a dairy enthusiast and blogger at The Cow Chronicler™
I've been blessed with a career in marketing and event planning that allows me to travel to new places. My most recent adventure was to Tulare, California for the 51st World Ag Expo (WAE). WAE is the world's largest annual agricultural exposition of its kind, held for three days every February. This makes it the perfect place for consumers, like you, to learn about how the food you eat is produced.
This year, there were 1,500 exhibitors showcasing new products, technology and innovation in agriculture. Throughout the week, over 100,000 attendees from 70 different countries came through the grounds checking it all out. As an east coast native, it was interesting to see the similarities and differences between our region and California. I've recapped my favorite things at WAE below. Hopefully you learn something new, just like I did. Enjoy!
Exciting new products and exhibitors. WAE and a panel of farmers, ranchers and industry professionals voted on over 60 entries to pick the Top 10 new products that will help farmers do their jobs more efficiently. From machinery, sprinklers and NIR scanning technology, there were several industries represented. You can see them all here.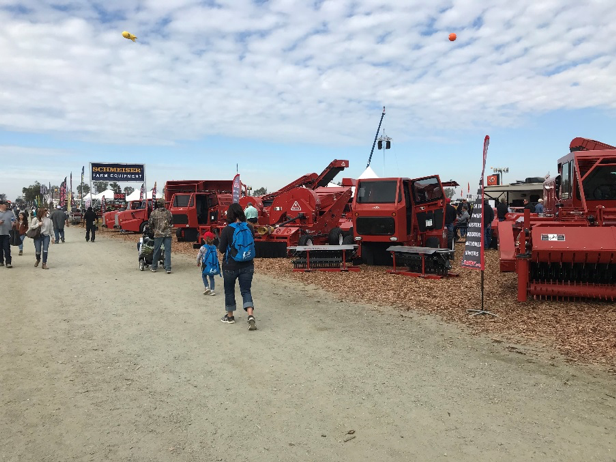 Education. It was impressive how invested the team at WAE was in providing educational seminars to attendees. These ranged from how to improve your herd's milk production, cooking lessons to how you can better manage millennial employees.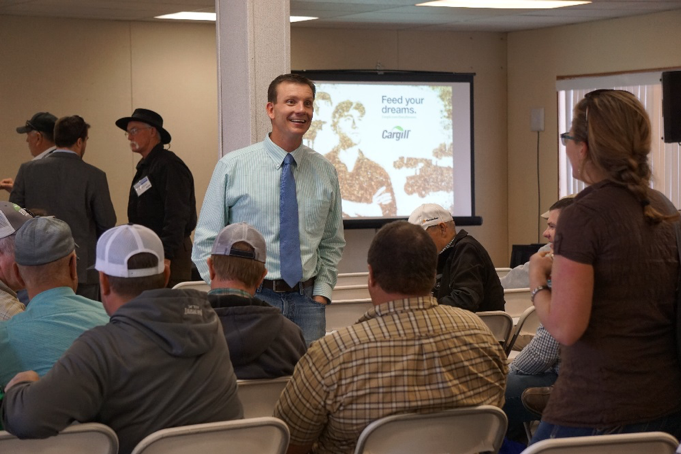 Food. I mean… come on. This is the best part of any event, right? I learned that California is really good at deep pit barbeque, tacos and Portuguese doughnuts (basically, a hand-held funnel cake). Delicious pictures below.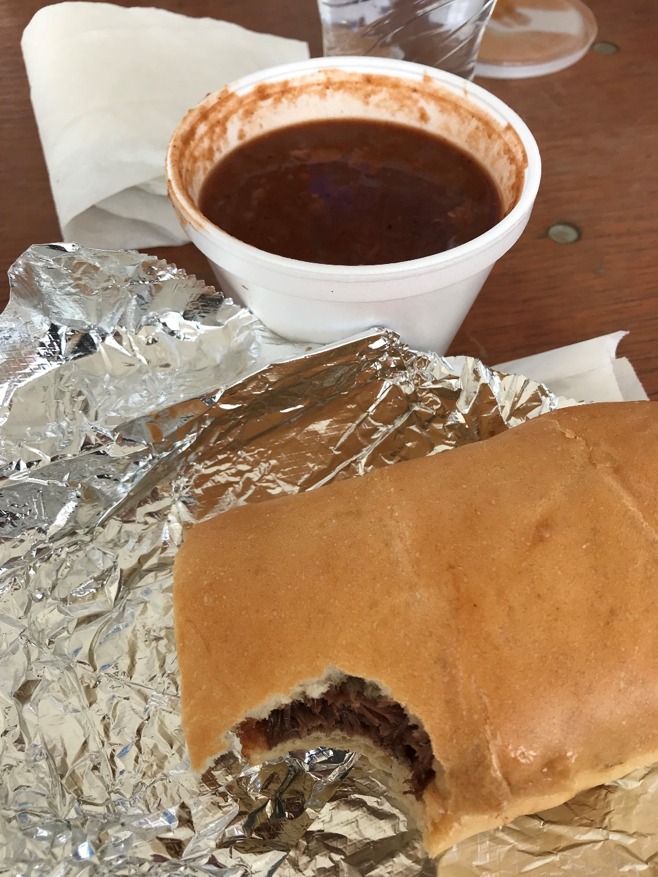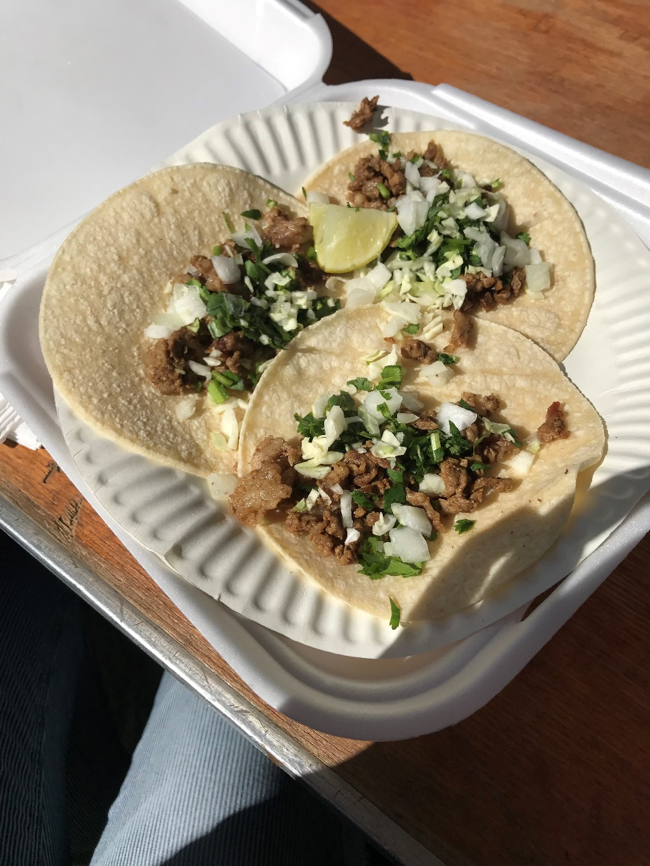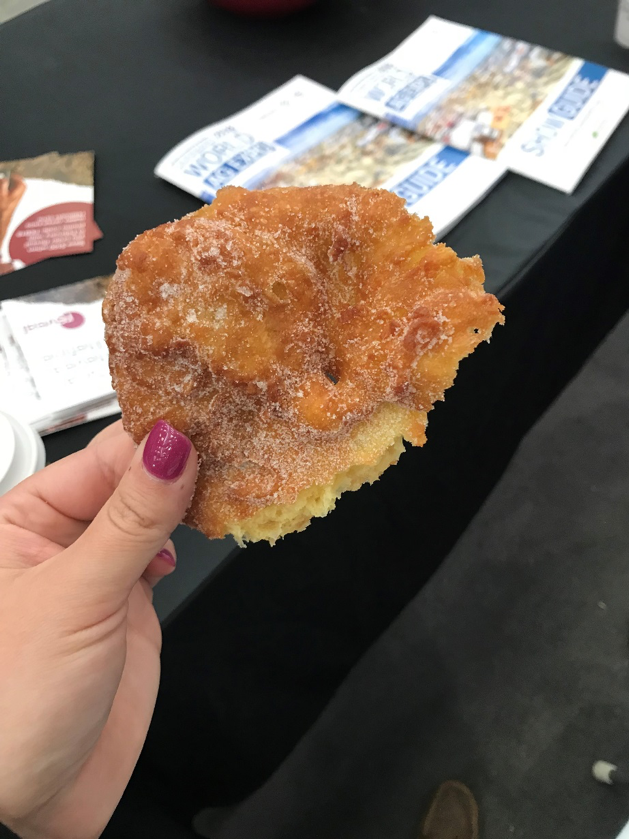 Diversity. California is an incredibly diverse state when it comes to types of production. Along with happy cows and dairy products, California is a leader in almonds, pistachios, avocados, strawberries, grapes (wine!), olives and olive oil, just to name a few. Several of dairy farmers I met through the week grew one (or several) of these additional crops on their farms which creates different opportunities for income.  I'd say California is up there for the most beautiful sunsets, too.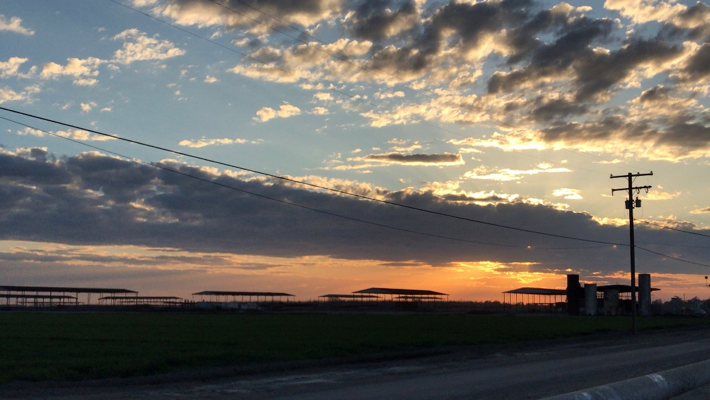 I'd encourage all of you to take any opportunity to learn about something new, especially in agriculture. It's important to know where our food comes from and the farmers that work so hard to produce it! Even as a girl who grew up working in the dairy industry, I know I'll never stop learning, and to me, that's really exciting!